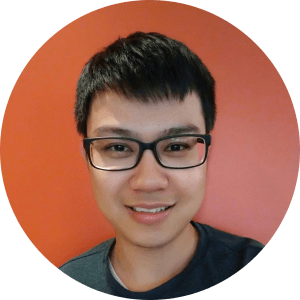 My name is OO KANG ZHENG.
I'm a masters student in Interaction Design at National Taipei University of Technology. I'm interested in the context that I work with. I'm very passionate about open source, hacking stuff.
Recently, I started to learn p2p network and I strongly believe in a safe, privacy concern, and open Internet.
I'm looking for a job as a Web developer internship/full-time job opportunity. Feel free to contact me –> hi#okz.io
CV: PDF | PNG
Opensource experience
Tools
HTML5, SCSS, React, Typescript
P5js
Max/Msp
Axure RP, Sketch
Node
Zeplin
Studies
| | |
| --- | --- |
| Since 2015 | I study Interaction Design Master program at National Taipei University Of Technology |
| 2011 – 2014 | I study Information Communication (BS) at MingDao University, Taiwan |
Language
Chinese (Native)
English (Fluent)
Malay (Fluent)
Hobbies
Swimming
Jogging
Swing dance
Courses
Name
URL
Angular
https://github.com/ookangzheng/angular-starwar
React 16
https://github.com/ookangzheng/react-todo
Angular6
https://github.com/ookangzheng/angular-crud-sandbox

Wesbos
JS30
https://github.com/ookangzheng/javascript30-practice
Volunteer service
2016 World Design Capital Taipei
2016 Tedx Dadun, Taiwan
2012-2015 E-service volunteer in Aboriginal Tribe
2013 July YMCA volunteer service in Quanzhou, Fujian, China
Journals